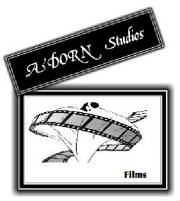 A'Dorn Studios
cast films, T.V., reality, commercial, and fashion projects, working with leading casting agencies to find the best models, talent and crew especially suited for your project.
Directors and Filmmakers: For your Feature, Short, Independent, Student, Low Budget, and Non-Profit film casting and limited crew needs, contact Wanda Dorn, Casting Director for several award-winning short films because she has the knack, knowhow, and experience of searching for and spotting talent that can literally lift the words and vision from the pages of your script and bring them to life on the screen.
.
Talent
To register, leave your email address above for the Casting Director. Registered talent will be notified when projects fitting their breakdown category are ready to post. All ethnicities. Do not attach materials to this registration form. Headshots, resumes and other updated casting information will be requested at that time. Remember to notify us of any contact information change.
.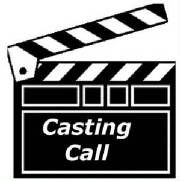 Agents, Managers, Producers
Directors, Filmmakers
for Screenwriters Page / Log Lines
and more on Films ... click slate

or visit: http//www.adornstudios.org/films

A'Dorn Studios Staircase to becoming a
Haute Couture/Haute Bourgeoisie Model
Starts here

Models Search
Training and Seminars
Information Request Form

To be notified when model search
seminars/trainings are being offered
fill out the form below
.
.
"The Model of the Year"
Models Search and Pageant
For more information ... click photo
To be notified when casting calls open - fill out form below

.