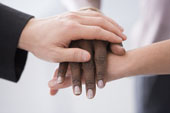 Video

Video of Wanda's TV show demostrating how she work with youth explaining how to relate to the beautiful diversity of our rich American Society.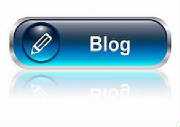 Fashionality
Fashion Personality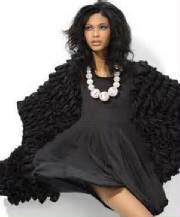 What dominate fashion personality is this fashionable woman?
Ladies, we all have one fashion personality. There are six fashionalities, and we fall into one dominant style.